Becoming a Pre-K teacher has always been something I've considered, but for now I enjoy the time I get to spend with my nieces, nephews and my friends little rug rats. I really enjoy spending Saturday afternoons playing games and teaching them skills that will help them grow.  I often search the internet to find new activities that we can do together.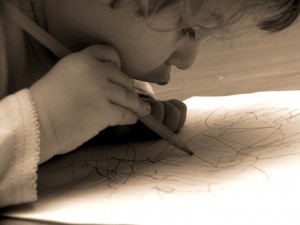 I came across the site Prekinders.com created by a very smart woman named Karen Cox. I spent a lot of time on this site and found some wonderful ideas. One idea that I absolutely loved was in the fine motor skills section. My niece and nephew absolutely love the "Birds Eating Worms" one in particular. Shaping cut pieces of pipe cleaner into little worms and picking them up with clothes pins (birds) is great for hand eye coordination.  And listening to them make "chomp chomp" noises is just flat out adorable.
My curiosity made me wonder what the most popular posts were on this site, so I ran all of them through this social tool and compiled them into the top 50 most socially shared posts on Prekinders.com.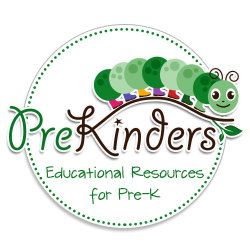 Whether you are a teacher, parent, aunt or loving uncle and you are looking for new and exciting ways to help your small ones grow and learn, prekinders.com is a great place to start. I'm extremely thankful for the creative and fun activities that I found on this site and I know you will be too.